Our Mission
We believe that every Australian lawn fanatic deserves to use the same products that professionals use. Products that are used on the world's finest golf courses, stadiums, and pitches.
Our expert team have decades worth of experience and are ready to help you create the finest looking lawn on the street.
Our History
From our humble beginnings 5 years ago as a basic store based at Lahrs Road, Ormeau, LawnPride was the first to give the home user access to a range of professional grade products never made available before.
With a highly experienced team of turf experts, we selected a range of products that would benefit you most.
By allowing access to these professional grade products, LawnPride wanted our customers to achieve the same results as the professionals achieve.
On the back of these products, LawnPride has grown to include a LawnPride branded fertiliser and liquid range that continues to grow today.
LawnPride is an e-commerce company supplying professional grade products Australia wide to Aussies that love their lawns. Aussies that want to take their lawns to the next level.
Our success has come from both our range or professional grade products and you the Australian lawn fanatic.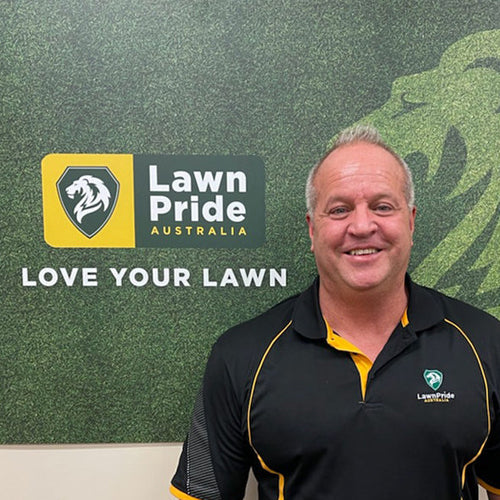 Steve Hampton
General Manager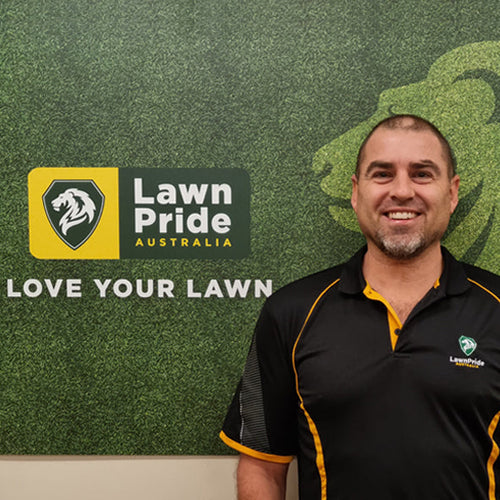 Chris Tregea
Operations Manager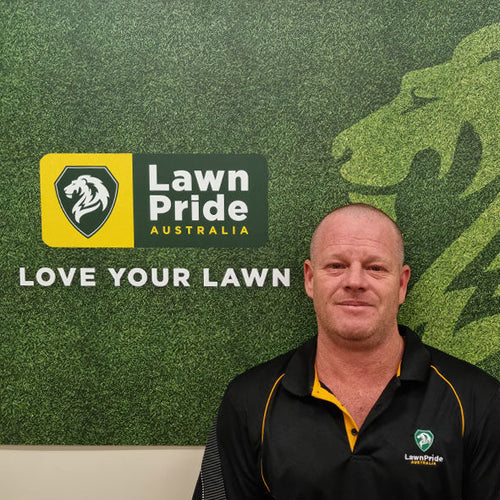 Dallas "Rusty" Garton
Technical Services Manager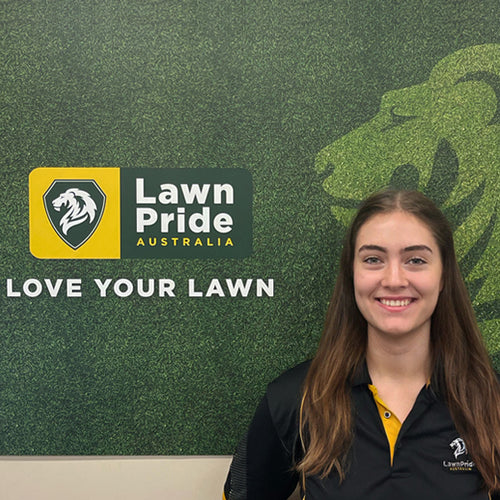 Amber Jackson
Customer Service Coordinator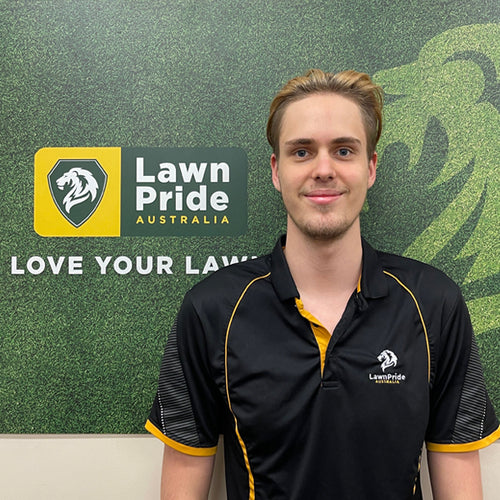 Fraser Mackay
Warehousing and Operations Assistant